WE ARE
Thai Seaweed Snacks!
Talking about Thai seaweed snacks, Taokaenoi is definitely one of the first brands coming up to your mind. Taokaenoi has committed to provide the healthiest and tastiest seaweed snacks to the consumers in the market. We believe that our love and passion for what we do, make a difference in our products. Good quality of ingredients are carefully selected to make our tasty seaweed snacks. This is why Taokaenoi is the largest seaweed manufacturer in Thailand, with more than 70% of the market share. It has been our goal to continue creating new products for the world market.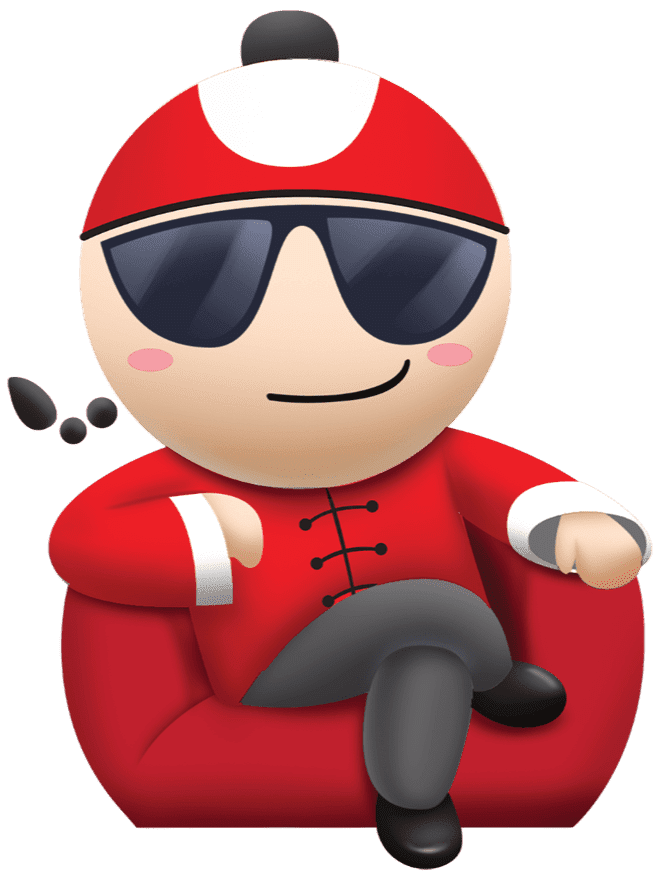 Why
Taokaenoi
Taokaenoi means 'little boss'.
Itthipat Peeradechapan or tob is the founder and ceo of Taokaenoi. he has started this seaweed snack business since he was just 19 years old.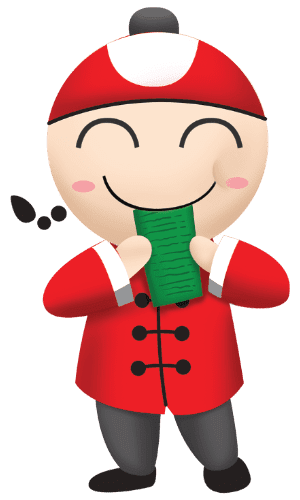 The route to be the famous "Taokaenoi"
brand in seaweed market
Itthipat was a typical boy who loved to skip school and play video games. However, in 2002, his family struggled financially and the family debt exceeded 40 million baht, which inspired his ambition to help his family from their troubles. After that, Itthipat experienced a series of difficulties while working to find a solution, and finally discovered an original and tasty idea for seaweed.He focused on an innovative cooking method and flavor as a selling product and sought cooperation with the popular 7-Eleven branch of stores to sell his product. Itthipat relied on complete self-study and research, and never gave up on his idea, success-fully putting Taokaenoi seaweed on 3,000 7-Eleven shelves. Today, Taokaenoi continues to build on our founder's dream of creating inventive and delicious seaweed snacks and selling them to happy customers all over the world.
Taokaenoi's goals to achieve
Mission
• Produce nutritious products for consumers
• Manufacture products that meet consumers' needs
• Develop innovative products using modern production technologies
• Build brand awareness to create consumer interests
• Treat employees, suppliers, and consumers like family
Vision
Tao Kae Noi is committed to continuously develop high-quality products for the global market.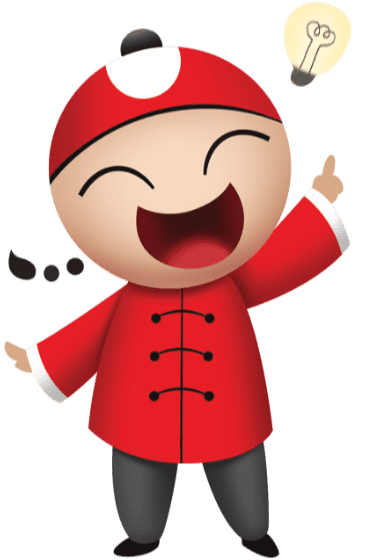 Process to make
Taokaenoi crispy seaweed?
Why
seaweed snacks?
• Seaweed is highly nutritious.
• Contain a concentrated source of iodine and an amino acid called tyrosine
• Good source of fiber
• Source of protein
• Source of vitamin a, c and e together with b12 and omega-3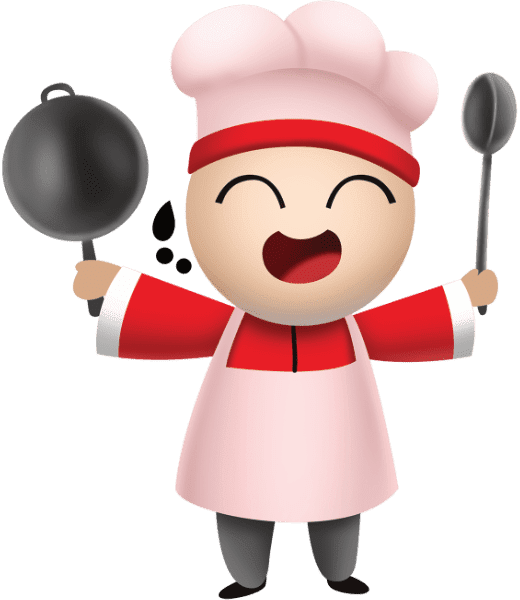 What about the certification or standardizations of the products?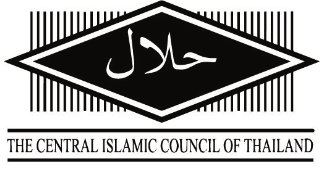 Halal Certified
Halal By The Central Of Islamic Of Thailand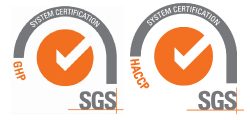 Food Safety
Codex gmp from global certification service by the food and drug administration under ministry of Public Health of Thailand
Codex gmp from U.K.
Certificate of HACCP
Thailand Trusted Quality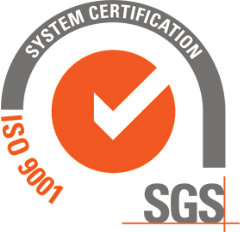 Factory Quality Management System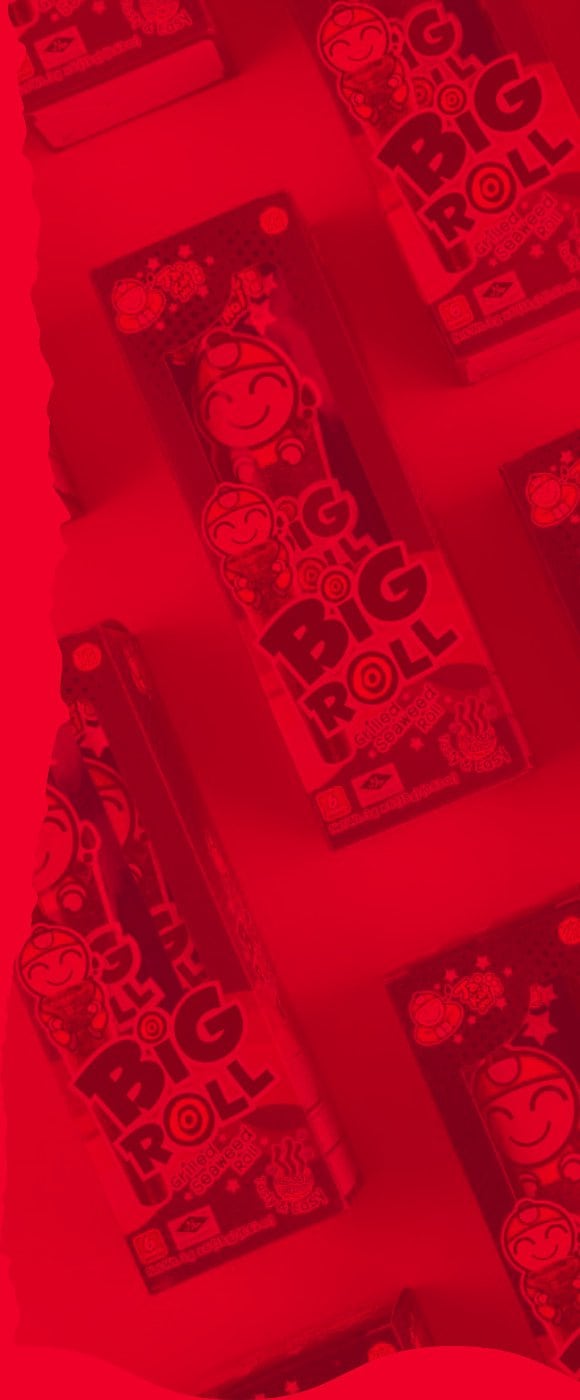 Timeline
2004
Company Established to produce and distribute processed seaweed under the brand "Taokaenoi"
2005
The company began to distribute products to foreign countries through domestic exporters (Thai Exporter).
2008
The company has expanded and increased their production volume to meet the increased consumer demands. This is done by opening a 2nd production plant at Nopphawong.
2015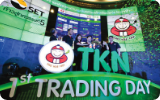 The company has been registered in the stock market as "TKN".
2016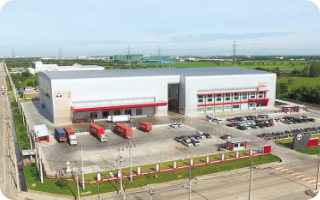 The company's 2nd production factory started operating at the Rojana Industrial Park.
2017
The company purchased and acquired GIM Factory Inc. (Presently named:Taokaenoi USA Inc. "TKNUS") located at the California state, United States of America. This is to support the expansion into the North
2019
• 10 years' anniversary of trading in China market.
• The Taokaenoi seaweed has started to list in Costco, the well-known retailer in US market.
2020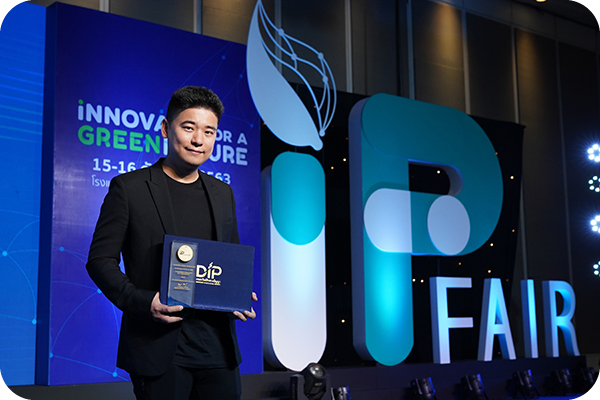 Taokaenoi Company has received the grand award in utilizing the intellectual property and trademark commercially effectively or named IP Champion 2020 of the year 2020, for Trademark category, from the Department of Intellectual Property Ministry of Commerce.